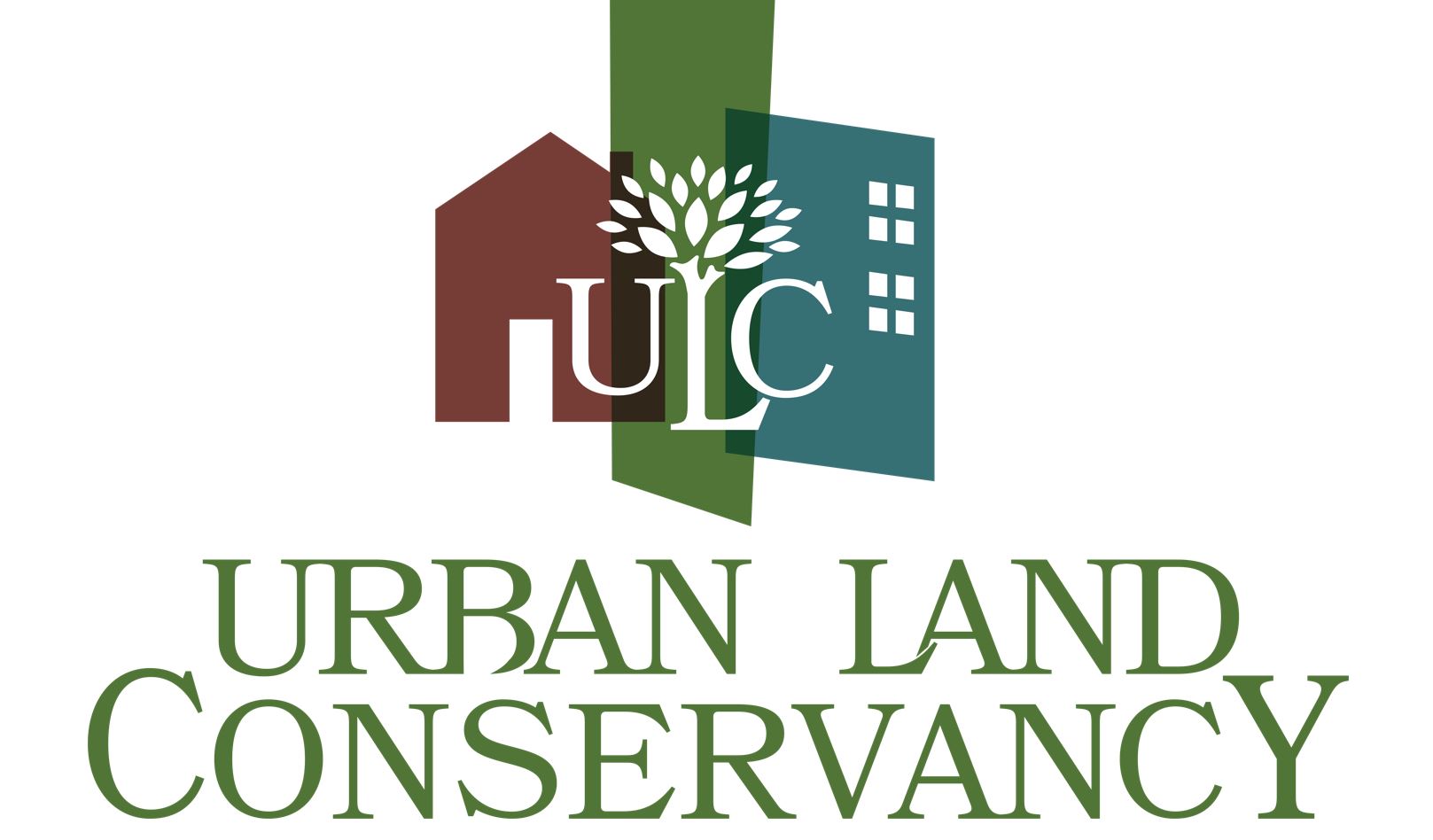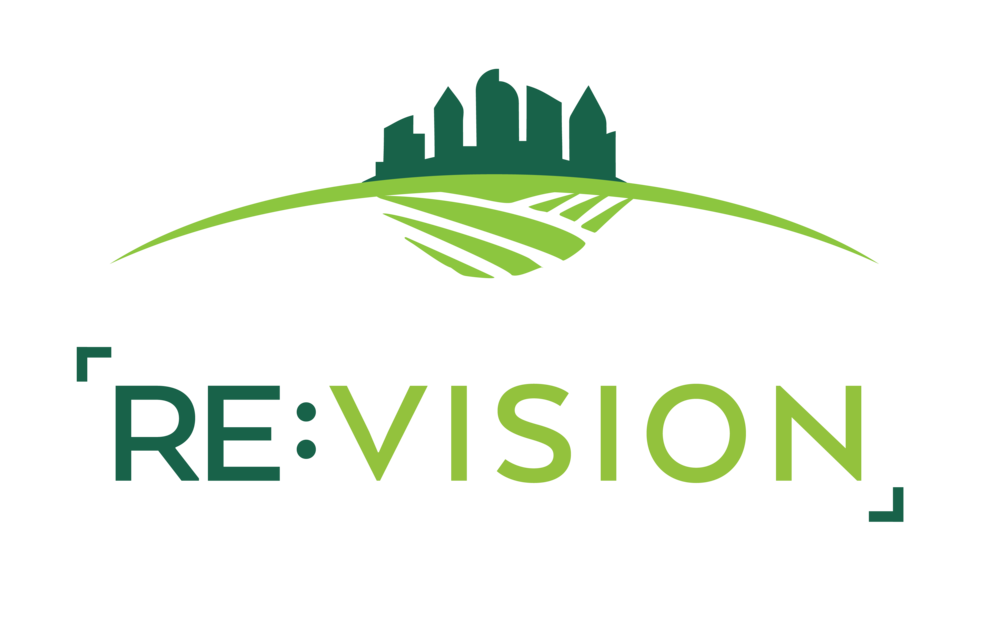 Denver – Denver-area nonprofit, Re:Vision, helps cultivate thriving, resilient communities by developing local leaders, growing community food systems, and building a locally-owned economy. Nonprofit Urban Land Conservancy uses real estate to preserve community assets and prevent displacement in urban communities in and around the Denver area. The two organizations have joined forces in a newly formed real estate partnership that allows each organization to do what it does best and enhance benefits to the communities that Re:Vision serves through RISE Westwood, which has served as a hub for creating a resilient, inclusive, and sustainable economy since 2019.
An ownership entity, Meade Street Gardens LLC, has been created as an affiliation between ULC and Re:Vision for the site. Through this agreement, Re:Vision keeps ownership of its buildings on the land while the land is secured for long-term community-serving affordable uses through a 99-year ground lease provided by ULC. This arrangement enables Re:Vision to strengthen its sustainability while continuing its community development work, entrepreneurial incubation, and no-cost grocery program, urban farm, youth programs, and community events.

The implementation of this partnership will be the main priority area for  Re:Vision's new Executive Director, Mariana del Hierro, who comes to the organization after 10 years in the public health field developing strategies and meaningful partnerships to advance health and racial equity, most recently at Denver Health. Born in El Paso, Texas, Mariana, who began her career as an immigrant rights community organizer, succeeds outgoing Re:Vision ED, JoAnna Cintron, who played a key role in developing the partnership. Councilwoman Torres (District 3) and Councilwoman Kniech (at-large) offered significant support by stewarding city council support of this partnership.

"Our partnership with Urban Land Conservancy will be a catalyst for increased positive social impact on the RISE Westwood campus and throughout the larger Westwood community for years to come," says del Hierro. "Re:Vision acknowledges that recovery from the social and economic impacts of the pandemic will look very different for our families and neighbors in Westwood. This partnership will help our organization thoughtfully shift into a recovery effort that is focused on restoring, reclaiming, and recreating systems tailored to the needs and strengths of our Westwood community that ensure health equity, racial equity, and economic justice while creating long-term supportive systemic structures that our community deserves."
About Re:Vision
Established in 2007, Re:Vision has helped transform one of Denver's most economically marginalized neighborhoods, Westwood, into a thriving, resilient community. The organization's mission is to work with people in economically marginalized neighborhoods to develop resident leaders, cultivate community food systems, and create an economy owned by the community.
About Urban Land Conservancy
ULC is committed to preserving, developing, stewarding, and managing permanently affordable housing and shared office space for nonprofits and mission-minded organizations in Metro Denver and surrounding communities. For more information, visit www.urbanlandc.org.